Development within 2km of Sushant Golf City
Gomti Riverfront
Have you been to the London Eye? Well, you don't need to now, in a few months from now you will see our own Giant Ferris wheel at the Gomti Riverfront. Installed lamp posts and fountains is attracting a large number of people already. According to the government sources, the 14km Gomti Riverfront will be operational this December.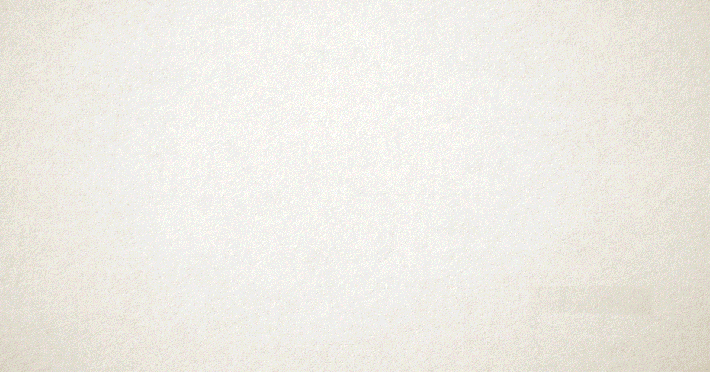 Shaan-E-Awadh
Lucknow's own CP is soon to open near Shaheed Path, the 56 acre ultra-chic shopping-cum-multi functional hub, will have some biggest brands of the world. So all the shopaholic's its time so save money!!!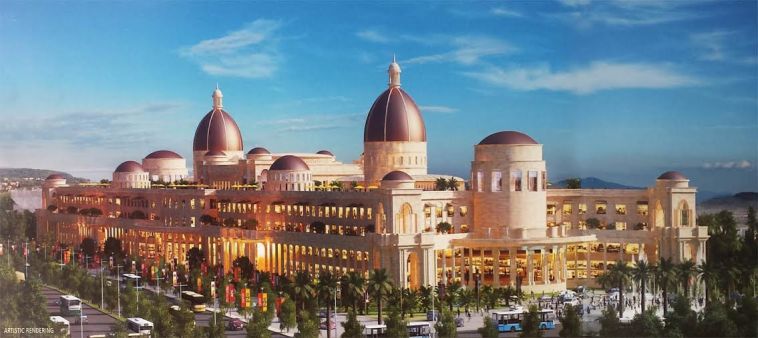 Cycle Track
We might not respect it, we might feel that its useless to develop cycle tracks in a city like Lucknow and rub it off as a political party symbol but the developing city like Lucknow needs to safeguard the people walking on the sideways or riding a bicycle. Students still pedal their way to school and these cycle tracks are here to give them a safe path.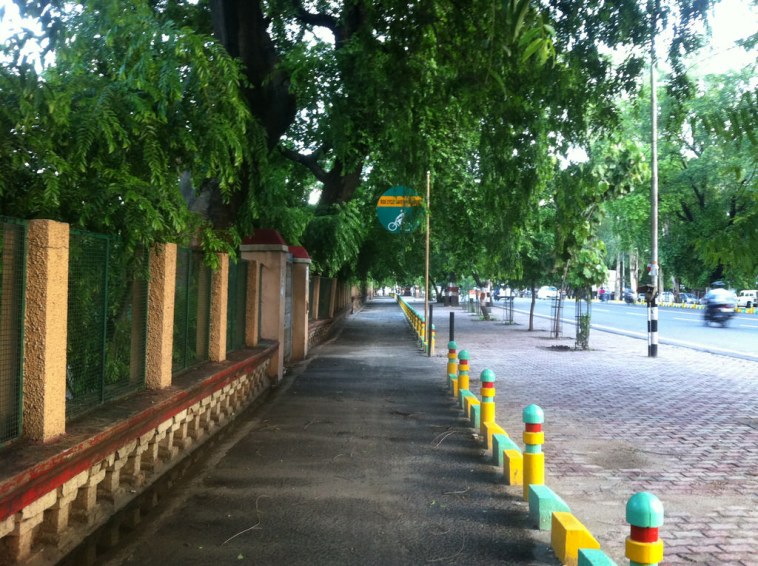 Highway
Strategic Location Of Township
12 km from International Airport
10 km from Railway station
9 km from Hazratganj
11 km from New High Court

Location Map